Are you looking for a beautiful garden design
Don't have a green thumb?  We can help.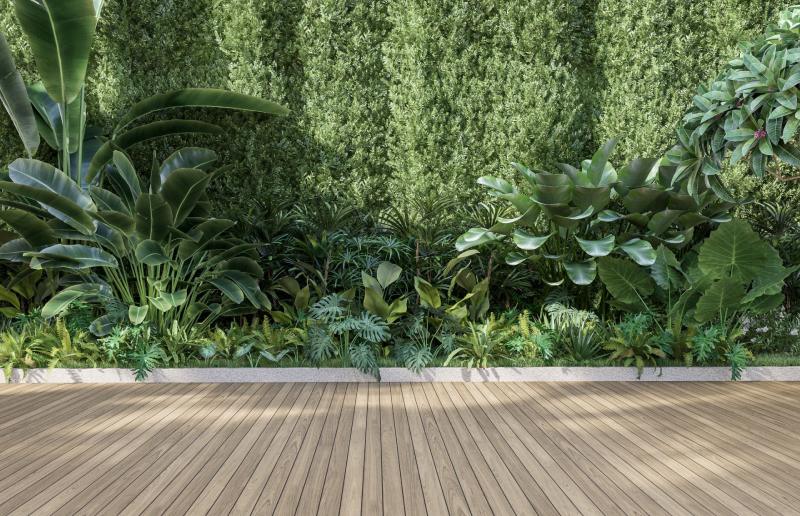 Trey Gardens Commercial Design Services Available
Green Walls
Roof Gardens
Reception Areas
Group Horticultural Therapy Activities
Dog Parks
Indoor & Outdoor Meeting Spaces
Trey Gardens offers a selection of innovative commercial design services, helping to create stunning indoor and outdoor spaces. From lush green walls that dazzle with their vibrant foliage to tranquil roof gardens for relaxation that provide health benefits while beautifying the space. When it comes to staff well-being, why not try Group Horticultural Therapy activities? Don't forget the reception areas – perfect options are available to ensure an inviting first impression. Trey Gardens can design a unique environment that meets the needs of its visitors, culminating in creating a unique dog park experience!
Our Process
Complimentary Exploratory virtual consultation (budget and cost approximations included)
Intake session (define goals, measurements & soil tests (if needed)
Concept drawing(s) Presentation & Review
Final Design Presentation (including contractor fees and schedules)
When it comes to giving your residential or commercial space the perfect outdoor makeover, our process is tailored to meet all of your needs. We'll kick things off with a complimentary virtual consultation and provide you with budget approximations right away. At your intake session, we'll work together in defining clear goals as well as measurements for creating stunning concept drawings that fit seamlessly within any landscape design plan. Final designs will include contractor fees & schedules so you can be sure everything goes smoothly from start to finish!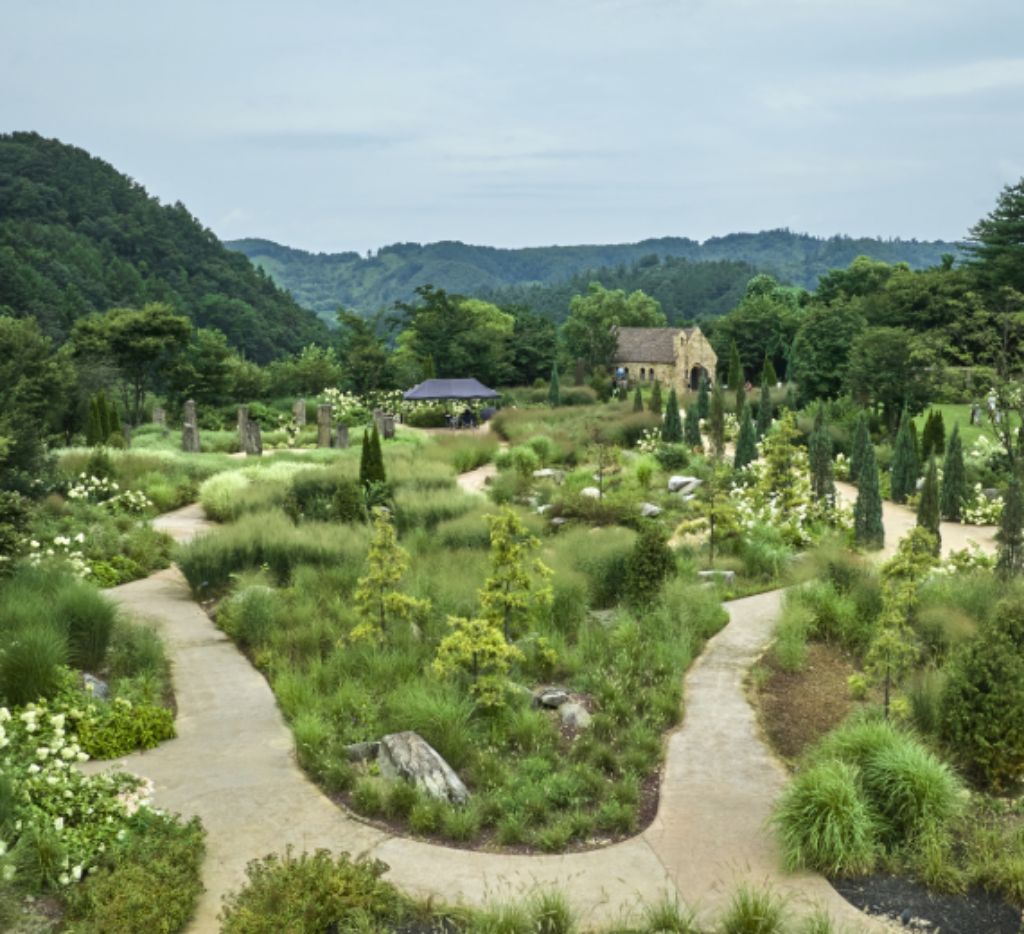 Get your project started today! Our comprehensive process ensures every client receives a tailored experience for their residential or commercial space. We offer complimentary virtual consultations to get an understanding of budget and cost approximations, followed by an intake session so we can understand goals, measurements & soil tests (if needed). Lastly, a concept drawing presentation and review is held before the final design presentation. With your final design presentation, contractor fees and schedules are included.
Neighborhoods Serviced by Trey Gardens
Ponte Vedra, Nocatee, Amelia Island, Mandarin, Saint Augustine, Atlantic Beach, Neptune Beach, Fernandina Beach, Beachwalk, Five Points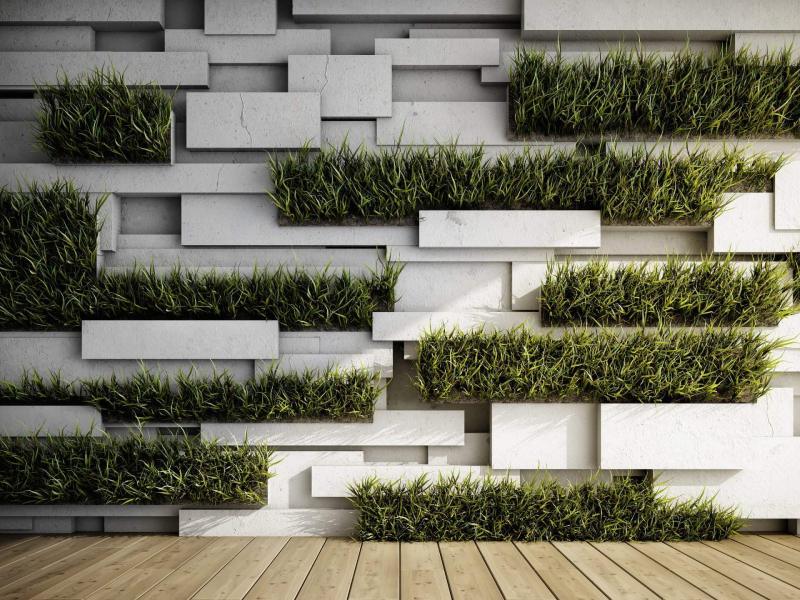 Historic streetscape meets contemporary luxury living. Trey Gardens offers landscape design services in a variety of Northeast Florida locations. From the beautiful beaches of Ponte Vedra to Nocatee's green expanses; from Amelia Island's charming homes to Mandarin's peaceful streets, personal and thoughtful outdoor spaces await you just around the corner.
Trey Gardens also offers landscape design services in our unique coastal communities throughout the Jacksonville area such as Atlantic Beach, Neptune Beach, Fernandina Beach, and Beachwalk as well as Saint Augustine & Five Points. Other service areas are available upon request – we're here for you!