Hello!
Having used health and wellness coaching for 30 years as a dentist , I have a keen awareness of my client's goals and resources . As a certified Naturalist and landscape designer, I am also sensitive to the changing scope of our planet's resources. Using all of these skill sets inform my understanding of ways to create the most dynamic, personal and thoughtful outdoor spaces for people, while also helping heal our planet.

Dr. Trey Wilson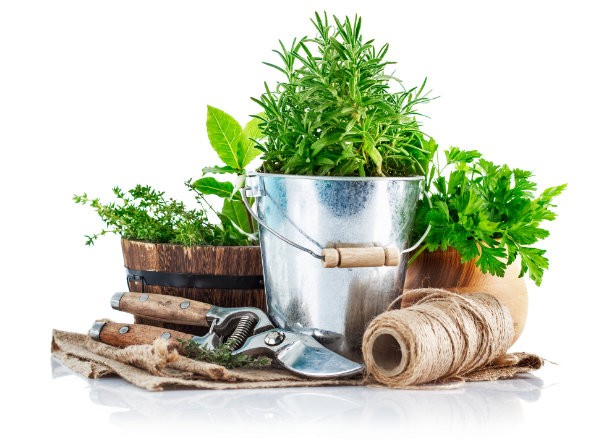 Latest Design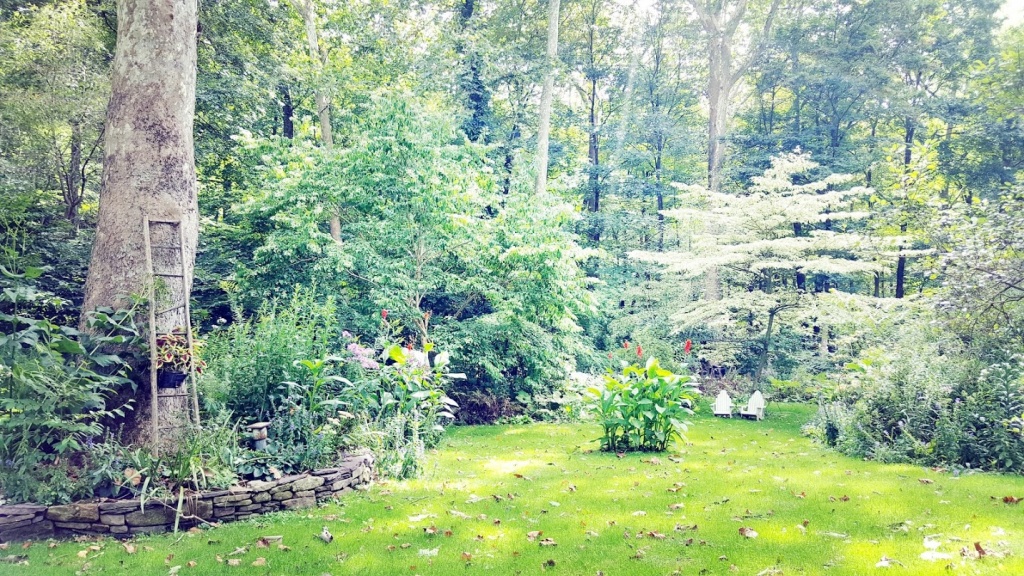 Nestled in the hills of Pennsylvania on the banks of the Delaware River, this serene garden is a wonderful place to escape.
Testimonials
Working with Trey Gardens has been an exceptional experience. The owner, Trey Wilson brings a tremendous understanding of plants and a wide knowledge of landscape design.
Along with that knowledge, Trey is an artist, scientist, coach, and teacher as he engages clients in a growing involvement of how gardens stimulate us ! He is smart, practical, uniquely creative and very disciplined.
He was definitely sensitive to my budget and offered options when necessary.
All this stems from his passion for assisting people to enjoy life, and health through nature.
I strongly recommend Trey and would not hesitate to give him 5 stars and I trust you will too.